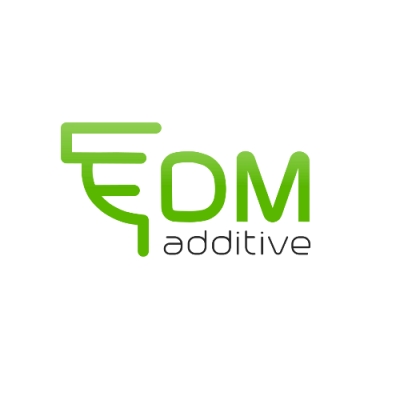 Nuevos electrodos y fabricación aditiva | New electrodes and Additive Manufacturing – EDM Additive
Nuevos electrodos de EDM fabricados con materiales eléctricamente conductores mediante fabricación aditiva – EDM Additive.
New EDM electrodes manufactured with electrically conductive materials by Additive Manufacturing – EDM Additive.
Reducir los plazos de entrega y costes en la fabricación de electrodos puede contribuir ampliamente a mejorar la competitividad de las PYMEs. Además, las tecnologías de fabricación aditiva permiten la fabricación de electrodos más complejos que pueden incentivar la fabricación de moldes y diseños más creativos.
Por ello, el Proyecto EDM – Additive tiene como objetivo desarrollar innovadores electrodos mecanizados por electroerosión (EDM) mediante fabricación aditiva (AM). Con este fin, se necesitan materiales para fabricación aditiva con elevada conductividad. El objetivo de la ejecución del proyecto respecto al desarrollo de nuevos materiales conductores es doble: por una parte, desarrollar nuevas formulaciones de materiales avanzados eléctricamente conductoras basados en resinas fenólicas para sinterizado laser (SL). Por otra parte, el desarrollo de filamentos conductores basados en ABS, PA y PLA para su procesado mediante Modelo de Deposición Fundida (FDM). La conductividad de todas las formulaciones se mejorará iterativamente a través de su reformulación y/o recubrimiento (PVD y electrodeposición). Las formulaciones con mejor desempeño serán (re-)formuladas, caracterizadas y optimizadas para la fabricación de Electrodos de electroerosión funcionales. Una vez fabricados, se validará su rendimiento en la fabricación de moldes.
Además de la reducción de los plazos de entrega desde el diseño a la entrega, los resultados de este proyecto pueden contribuir a la sostenibilidad del sector mediante la minimización de residuos y costes, permitiendo flexibilidad y una complejidad mayor en la fabricación de herramientas gracias a la implementación de las tecnologías de AM en el sector.
Los socios del proyecto EDM – Additive son TALLERES TIBI, S.L. (coordinadora del proyecto), ADD NORTH 3D A.B., +90 3D DIGITAL FACTORY, ULPGC (Grupo de Fabricación Integrada y Avanzada, con la gestión de la Fundación Canaria Parque Científico Tecnológico ULPGC), AIJU.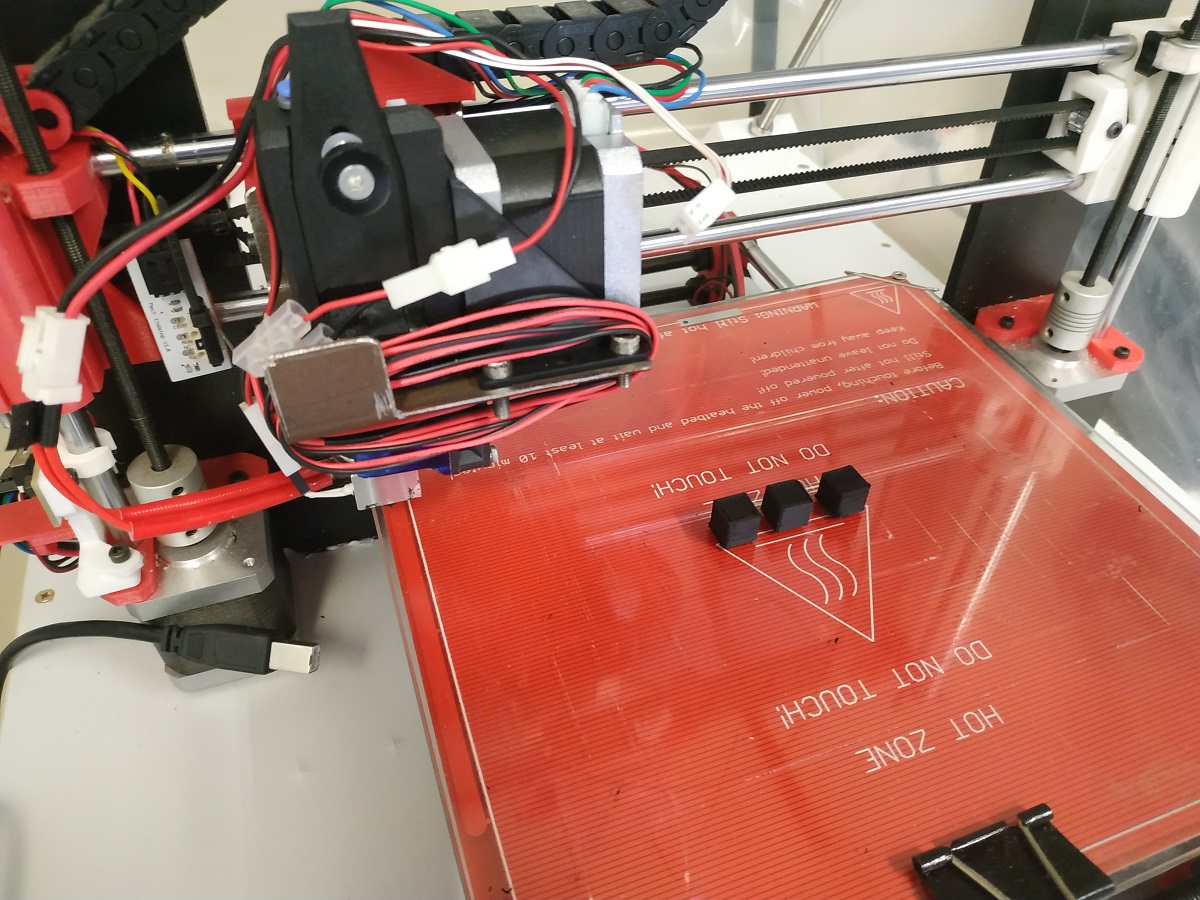 Reducing lead times and costs in the manufacturing of electrodes can highly contribute to improve the SMEs competitiveness. Moreover, additive technologies allow the manufacturing of more complex electrodes that can boost the manufacturing of more creative moulds and designs.
For this reason, the EDM- Additive project aims to develop innovative electrical discharge machining (EDM) electrodes by Additive Manufacturing (AM). For this purpose, additive manufacturing materials with high conductivity are required. The objective of the project execution on regard the developing of new materials is double: on one hand, the development of new formulations of electrically conductive advanced materials based on graphite filled phenolic resins for laser sintering (LS). On the other hand, the development of conductive filaments based on ABS, PA and PLA to be processed by Fused Deposition Modelling (FDM). The conductivity of all the formulations will be iteratively enhanced through its re-formulation and/or coating (PVD & electrodeposition). The best performing formulations will be (re-) formulated, characterised and optimised for the manufacturing of functional EDM electrodes. Once manufactured, its performance in the manufacturing of moulds will be validated.
Apart from the reduction of lead time from design to delivery, the results of this project can contribute to the sustainability of the sector by minimising wastes and costs, allowing flexibility and higher complexity for tool manufacturing thanks to the implementation of AM technologies in the sector.
EDM - Additive project are TALLERES TIBI, S.L. (coordinator), ADD NORTH 3D A.B., +90 3D DIGITAL FACTORY, ULPGC (Integrated and Advanced Manufacturing Research Group, with Fundación Canaria Parque Científico Tecnológico ULPGC support in management), AIJU.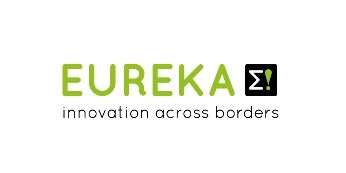 "Proyecto financiado bajo el programa SMART Eureka Cluster en Fabricación Avanzada" y "Subvencionado por el CDTI, Vinnova y Tubitak".
"A Project funded under the SMART Eureka Cluster on Advanced Manufacturing programme" and "Granted by CDTI, Vinnova & Tubitak"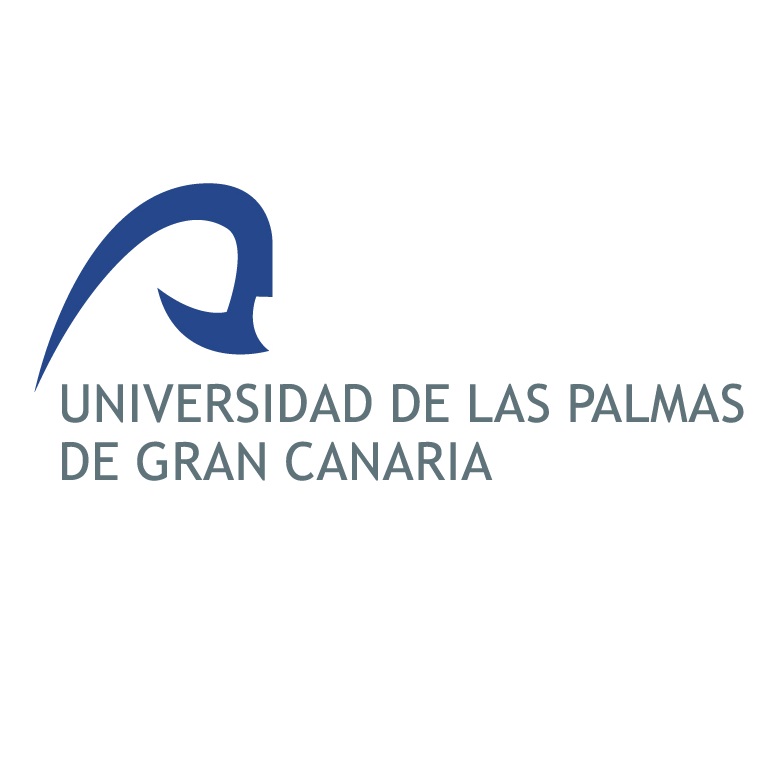 26 November 2019