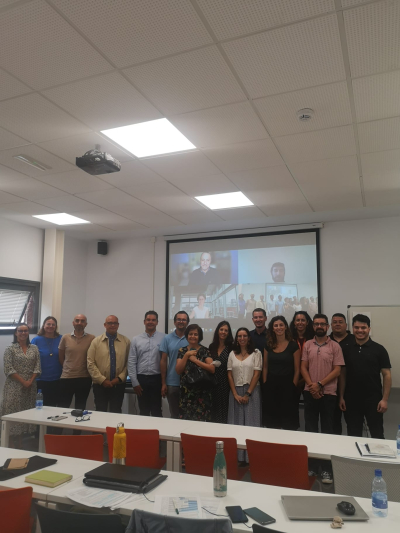 The European EXPER project to strengthen the outermost regions' universities begins
The 6th of October marked the beginning of the European project "Excellent peripheries for a strong European Research Area" (EXPER). The Consortium met on the 6th and 7th at the Fundación Canaria Parque Científico to get to know each other and prepare the work that will be done in the following 30 months, until March 2025, to raise excellence in the outermost regions (ORs) of Canary Islands (ES) and Açores (PT).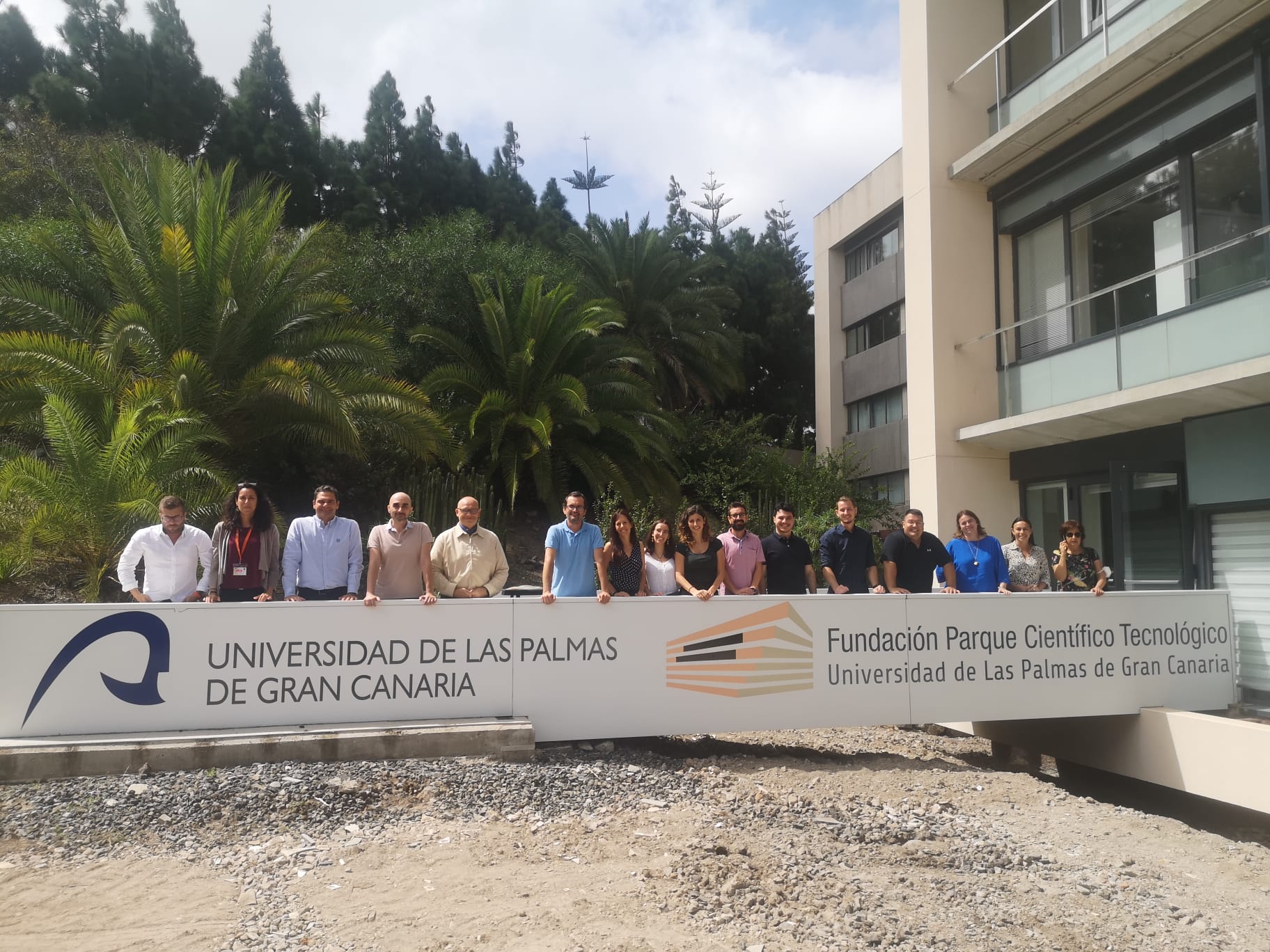 This project, funded by the European Research Executive Agency, consists in supporting the institutional transformation of the Universidad de Las Palmas de Gran Canaria (ULPGC) and Universidade dos Açores (UAC) through capacity-building activities and through international cooperation with the leading Universities of Rostock University (DE) and Università della Calabria (IT). The rest of the consortium who will help in achieving this objective are Fundación Canaria Parque Científico Tecnológico de la Universidad de Las Palmas de Gran Canaria, Sociedad de Promoción Económica de Gran Canaria (SPEGC), Asociación Canaria de Startups Empresas de Base Tecnológica (EMERGE), TERINOV - Science and Technology Park, Atrineo AG, Consulta Europa Projects and Innovations (CE), and Instituto Tecnológico de Canarias (ITC).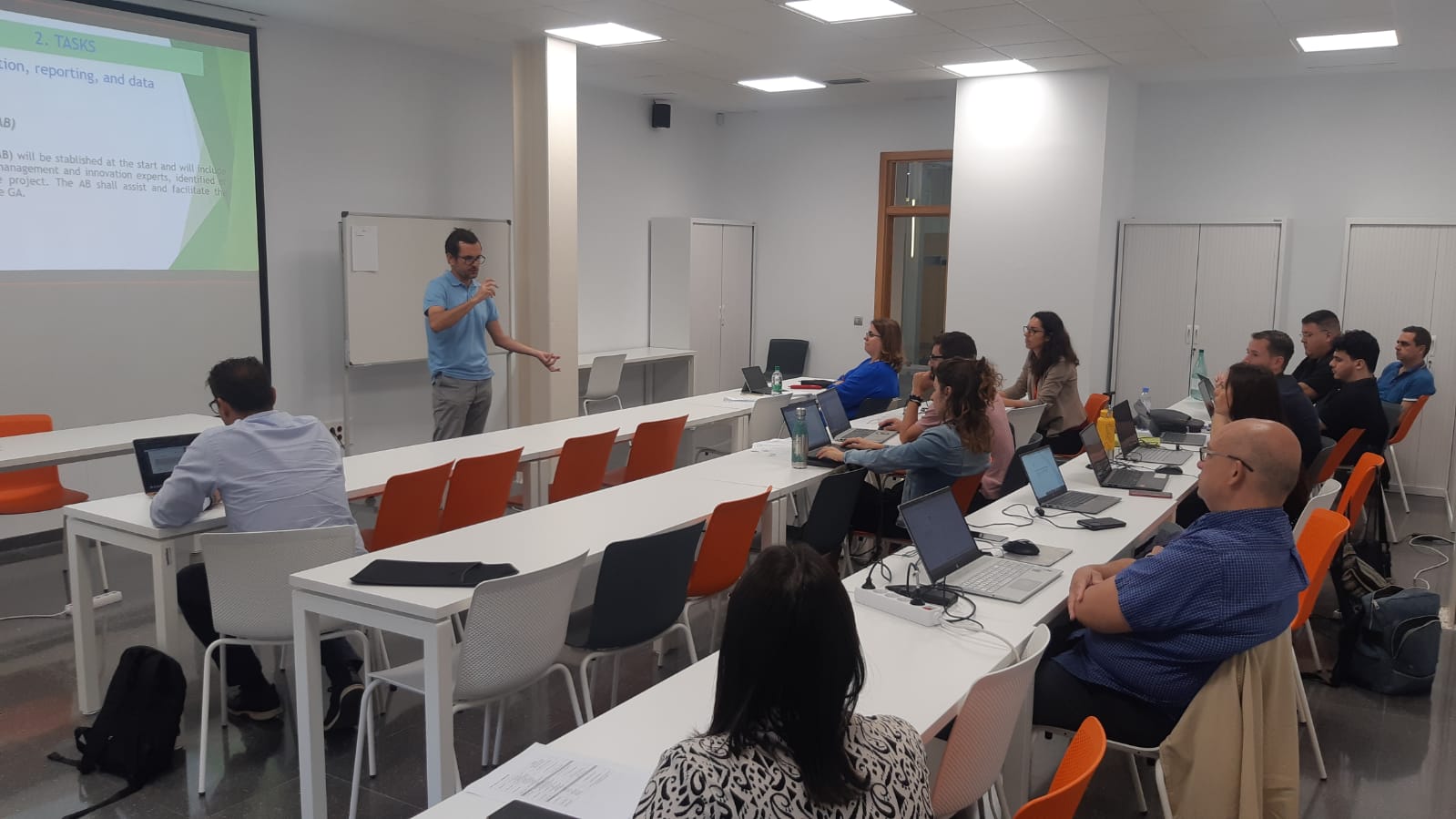 The main objectives of EXPER project are to raise the excellence profile of ULPGC and UAC and increase their attractiveness towards local and international talents, to design and plan the institutional transformation of the ORs universities, to organize supporting and capacity building activities to learn from leading organizations on how to increase research excellence and unlock the innovation potential of ORs Universities with a focus on knowledge transfer, and to set the basis for a European University Alliance which realises an integrated cooperation between the research and innovation dimension with the education and training dimension.
You can start following this project on Instagram, linkedin, facebook and twitter under the "Exper project" name. A website is also under construction (https://exper-project.eu/) where information on all the steps taken at EXPER, the consortium, deliverables released, events and so on will be communicated.
07 Octubre 2022