E-WASTE CANARIAS SL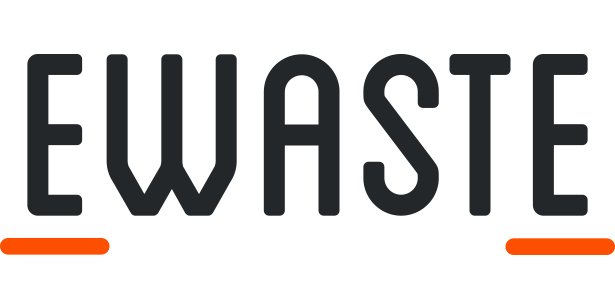 EWASTE ha puesto en marcha y explota la primera planta de tratamiento de residuos de aparatos eléctricos y electrónicos de Canarias. Con capacidad para tratar más de 100 distintos tipos de aparatos está considerada la más moderna y avanzada de Europa, al alcanzar un porcentaje de descontaminación del 99,8% de los gases de efecto invernadero. Ewaste ha conseguido posicionarse en un sector emergente, ofreciendo un servicio innovador, que consigue descontaminar y reciclar la totalidad de los residuos de este tipo.
Dirección
Dirección: C/ Practicante Ignacio Rodríguez, s/n, Edificio Polivalente IV
Ciudad: Las Palmas de Gran Canaria
Código Postal: 35017
Isla: Gran Canaria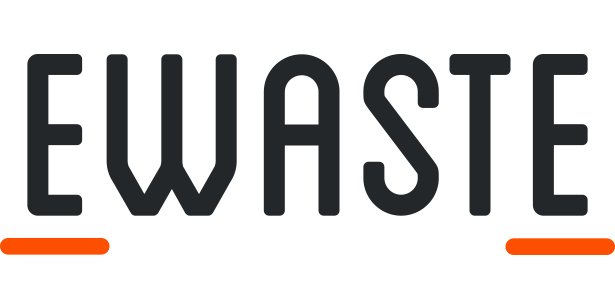 EWASTE has commissioned and is now operating the most up-to-date electronic and electrical equipment waste treatment plant in Europe. It is also the first plant in the world to treat and convert refrigeration gases using landfill biogas as the power source. Ewaste, with capacity to treat more than 100 different types of device, ensures decontamination of 99.8 % of greenhouse gases. Ewaste has positioned itself in an emerging sector and provides an innovative service that ensures decontamination and recycling of all waste of this type.
Address
Address: C/ Practicante Ignacio Rodríguez, s/n, Edificio Polivalente IV
City: Las Palmas de Gran Canaria
Post Code: 35017
Island: Gran Canaria