Floating Power Plant Canarias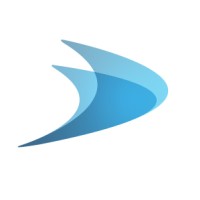 Floating Power Plant (FPP) es una empresa innovadora de tecnologías limpias que desarrolla, diseña y suministra un dispositivo único y patentado para aprovechar la energía de las olas y el viento en una única plataforma. Ha desarrollado el único dispositivo flotante de energía eólica y de las olas instalado en alta mar que ha suministrado energía a la red, y hoy está representada con oficinas en el Reino Unido, España y Dinamarca, con socios estratégicos en todo el mundo. FPP Canarias se constituyó como la filial española de FPP en 2020 y actualmente tiene su sede en Gran Canaria.
Dirección
Dirección: C/ Practicante Ignacio Rodríguez, Edificio Polivalente III, oficina 203
Ciudad: Las Palmas de Gran Canaria
Código Postal: 35017
Isla: Gran Canaria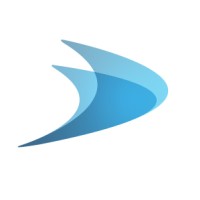 Floating Power Plant (FPP) is an innovative clean technology company that develops, designs and supplies a unique, patented device to harness wave and wind energy on a single platform. It has developed the only floating offshore wind and wave energy device that has ever supplied power to the grid, and is now represented with offices in the UK, Spain and Denmark, with strategic partners around the world. FPP Canarias was incorporated as the Spanish subsidiary of FPP in 2020 and is currently based in Gran Canaria.
Address
Address: C/ Practicante Ignacio Rodríguez, Edificio Polivalente III, oficina 203
City: Las Palmas de Gran Canaria
Post Code: 35017
Island: Gran Canaria