QAISC S.A.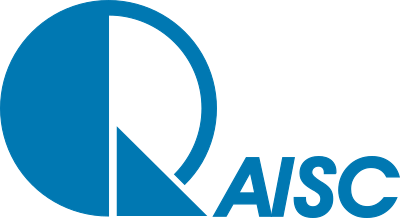 Somos una organización internacional multidisciplinar con empresas en Marruecos, Portugal y España. Nuestro equipo está formado por 30 personas que trabajan en seis idiomas y con referencias de proyectos en más de 10 países. También somos socio fundador en 2020 del Laboratorio de IA de Canarian Smart Coast en asociación con la Plataforma Oceánica de Canarias (PLOCAN).
Dirección
Dirección: C/ Practicante Ignacio Rodríguez, s/n, Edificio Polivalente III
Ciudad: Las Palmas de Gran Canaria
Código Postal: 35017
Isla: Gran Canaria

Contactar
Teléfono:
(+34) 913 88 66 56
E-mail:
Web:
qaisc.com/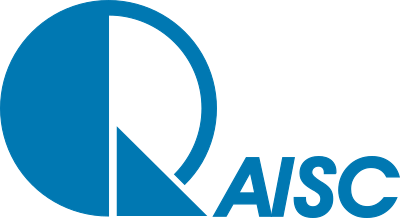 We are an international multi-disciplinary organization with companies in Morocco, Portugal and Spain. Our team is made up of 30 persons working in six languages and with project references in more than 10 countries. We are also founding partner in 2020 of the Canarian Smart Coast AI Laboratory in partnership with The Oceanic Platform of the Canary Islands (PLOCAN).
Address
Address: C/ Practicante Ignacio Rodríguez, s/n, Edificio Polivalente III
City: Las Palmas de Gran Canaria
Post Code: 35017
Island: Gran Canaria

Contact
Telephone:
(+34) 913 88 66 56
E-mail:
Web:
qaisc.com/