Nonlinear Dynamics & Chaos SCP (Innomakers)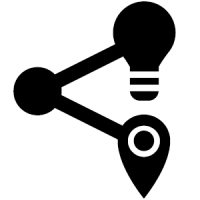 Consultoría y servicios de comunicación digital para proyectos europeos. Tratamos de impulsar la innovación en servicios públicos de lucha contra el cambio climático y medio ambiente.
Dirección
Dirección: C/ Practicante Ignacio Rodríguez, s/n, Edificio Polivalente II
Ciudad: Las Palmas de Gran Canaria
Código Postal: 35017
Isla: Gran Canaria

Contactar
Teléfono: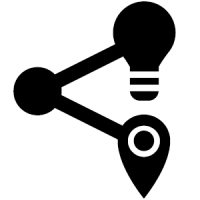 Consulting and digital communication services for European projects. We try to promote innovation in public services to combat climate change and the environment.
Address
Address: C/ Practicante Ignacio Rodríguez, s/n, Edificio Polivalente II
City: Las Palmas de Gran Canaria
Post Code: 35017
Island: Gran Canaria

Contact
Telephone: