Wimmic S.L.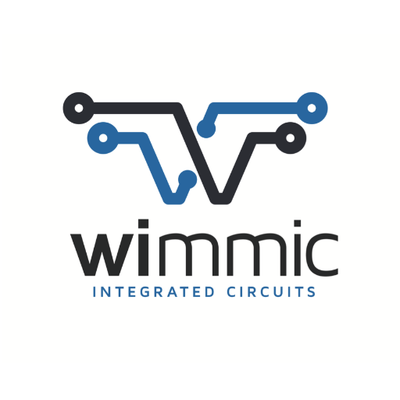 Wireless Innovative MMIC S.L. (WIMMIC) es una casa de diseño de circuitos integrados monolíticos de microondas (MMICs, por sus siglas en inglés). La empresa nace a partir de la capacidad investigadora del Instituto de Microelectrónica Aplicada de la ULPGC y se especializa en el diseño customizado de MMICs adaptados a las necesidades concretas de cada cliente. Actualmente nos especializamos en tres campos: MMICs para gateways de apuntamiento electrónico (phased array), MMICs para antenas de aviones de apuntamiento electrónico (comunicaciones en movimiento, SOTM por sus siglas en inglés) y el sector espacial.
Dirección
Dirección: C/ Practicante Ignacio Rodríguez, s/n, Edificio Polivalente IV
Ciudad: Las Palmas de Gran Canaria
Código Postal: 35017
Isla: Gran Canaria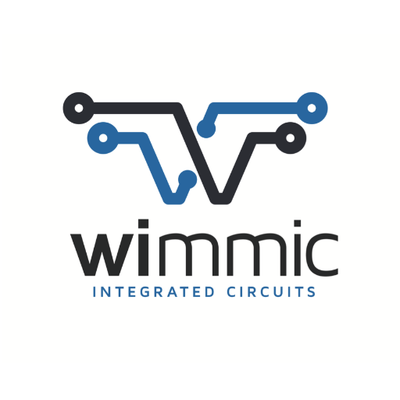 From next-generation phased array antennas, to long range radar systems and advanced aerospace and satellite communications, microwave signal chains are being pushed to new limits. We are here to help you.
Address
Address: C/ Practicante Ignacio Rodríguez, s/n, Edificio Polivalente IV
City: Las Palmas de Gran Canaria
Post Code: 35017
Island: Gran Canaria